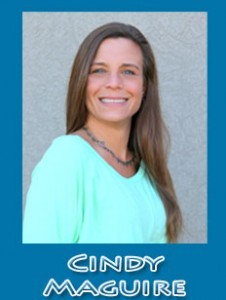 Email: [email protected]
Middays 10am – 3pm
The Workday with Cindy is brought to you by: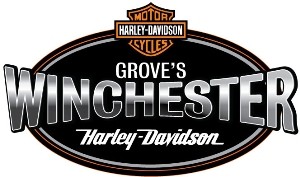 ---
I was born in DC, raised in Fairfax and Strasburg (interesting combo, right?)  I went to Oakton High School, but moved during my senior year so I graduated from Strasburg High School.  I then attended LFCC for accounting, but became a radio announcer instead.  I got my first radio job back in 1994 and joined the WINC-FM family in 2010.  I have 2 beautiful daughters and a wonderful man that I am happily un-married to.  I love most sports (watching them, not playing them), animals, the beach, warm weather, motorcycles, being lazy and of course, music!