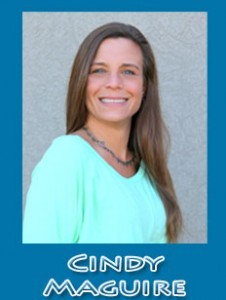 Email: [email protected]
Middays 10am – 3pm
The Workday with Cindy is brought to you by: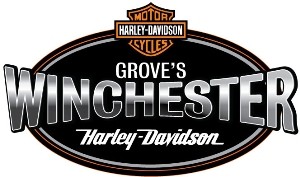 ---
Early Years:
Born in Washington, D.C.,Cindy (like Barry Lee) grew up in Fairfax, Virginia She went to Oakton High School, but ended up graduating from Strasburg High School. She decided she enjoyed living in the Shenandoah Valley area and claimed it as her permanent home.
Career:
Cindy's radio career started when she won a contest and stopped by the station to claim her prize. Since she was taking General studies courses in college and had no idea what she wanted to do, she applied for a job as an "Office Manager" position and the rest is history. She has worked at a few stations in the DC area and is happy to call 92.5 WINC her forever home.
Hobbies:
Cindy loves to do anything outside! In the warmer months, she loves to ride her motorcycle, work in the yard, hang by the pool, ride horses, play golf, and head to the beach. For the cooler months of the year she loves to hit the slopes and of course bundle up and head to a Redskin game ….she is a huge fan of the Redskins and always will be! Go Burgandy and Gold!!!!…or you may just find her curled up on the couch in front of the fireplace watching some of those great movies from the 80's.
Family life:
Cindy is a proud mother of 2 beautiful daughters that keep her young at heart and her bank account empty….lol She also has 2 dogs and 1 cat at the moment that have been rescued. She has the most wonderful boy friend in the world, right, Mr. D?
Other:
You can hear Cindy all hours of the day, but her normal time is now 10am-3pm weekdays. She does her best to get you through the slow part of your day!