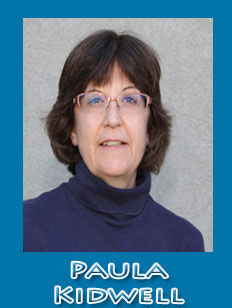 Afternoons 3:00pm-7:00pm
Email: [email protected]
Born and raised in Manassas, VA, Paula went to Osbourn High School (Go Eagles) and graduated from George Mason University (Go Patriots) with a degree in Communications.
Paula's first radio job was at WPRW in Manassas; she also worked at WAVA in Washington, DC and WYRE in Annapolis. Paula joined with WINC team in 2001 and is proud to be part of the radio family.  
Paula is a Redskins and Nationals fan, and an animal lover, with two cats of her own. Paula is also a wine enthusiast, and enjoys traveling, music, and goofing around with Katie in the "dorm room".