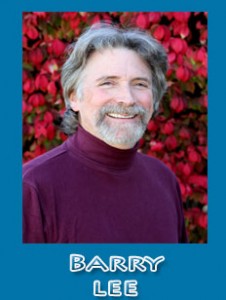 Email:   barry@winc.fm
Mornings 5a.m. – 10a.m.
I was born in Washington, D.C. and spent half of my childhood in Fairfax, the other half in Hialeah, Florida.  I got a degree in teaching from Florida Atlantic University, but ended up in radio when I moved back to Virginia in 1977.  I've been doing morning radio at WINC-FM since 1984, and love the connection I have with my 'extended family' of listeners and co-workers.  What a blessing to start the day with a laugh…and to live in a very caring community.  My joy is working and chilling with the family around our cabin and garden in the woods, and watching sports and British mysteries on TV.