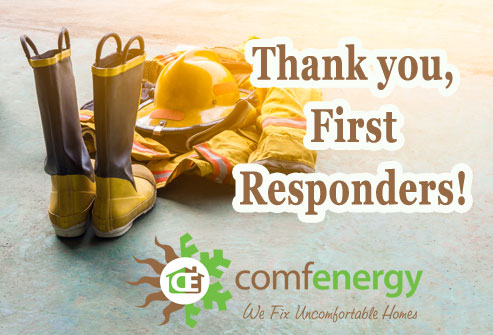 92.5 WINC-FM is proud to salute Police and/or Fire & Rescue!
We are asking you to share with us who deserves to be recognized. 
Use the form below to tell us why this First Responder should be shown appreciation and
should be honored for the work they do to protect our community! 
Once you have made a nomination, no need to renominate. 
The entries will carry over to the next month.
Each month, we will select one nominee to be surprised with
all the recognition he or she has earned
a $100 Amazon gift card courtesy of: