Brought to you on Tuesday at 8:10am by: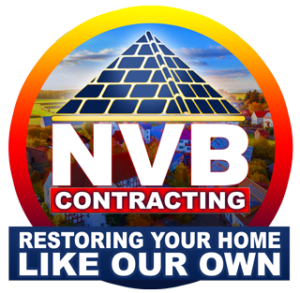 _________________________________________
This week's pet is from Dakota's Dream Animal Rescue.
Meet Kringle…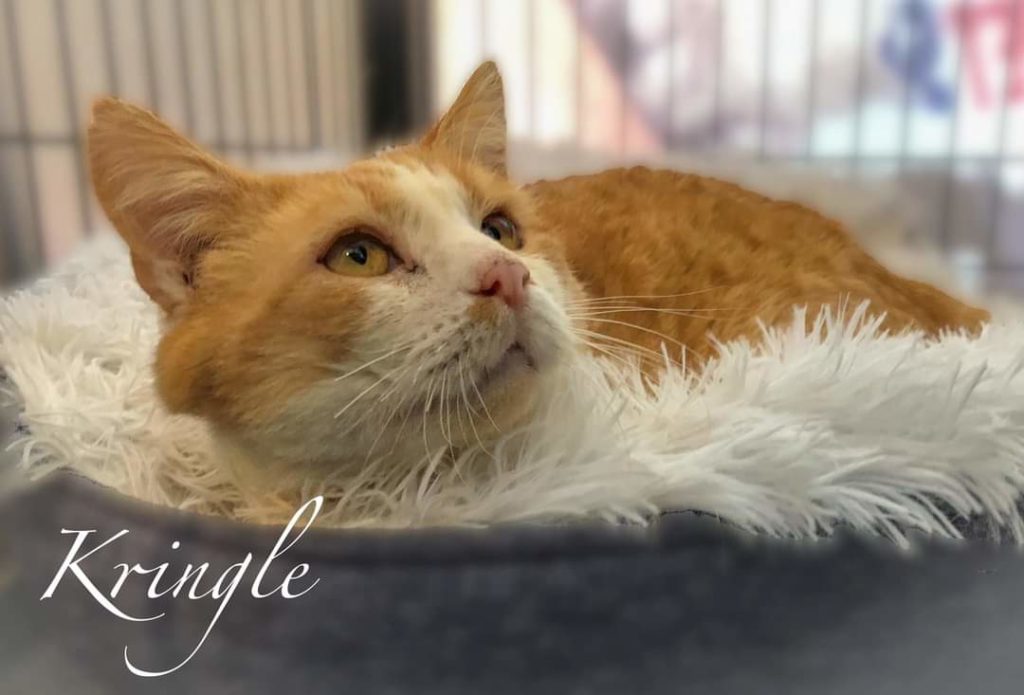 Kringle is the sweetest boy! About 6 years young. Gets along with kitties, bring your dog to meet him, and children over 5 would be best as younger ones seem to scare him.  He is currently located at the route 11 Petsmart.  He is FIV positive but in good health!  for more info about Kringle, contact Dakota's Dream Animal Rescue.

_________________________________
Dakota's Dream Animal Rescue
_________________________________________
Briggs Animal Adoption Center 3731 Berryville Pike (Rt. 340) Charles Town, WV 25414 (304) 724-6558
_________________________________________
_________________________________________
Frederick County Esther Boyd Animal Shelter 161 Fort Collier Road, 22603, Winchester, VA (540) 667-9192 http://www.co.frederick.va.us/departments/o-z/public-works/esther-boyd-animal-shelter
_________________________________________
Winchester SPCA 115 Featherbed Lane, Winchester, VA 22601 (540) 662-8616http://www.winchesterspca.org/
_________________________________________
Humane Society of Warren County http://humanesocietywarrencounty.org/
_________________________________________
Clarke County Animal Shelter 225 Ramsburg Lane, Berryville, VA 22611 (540) 955-5105
http://awos.petfinder.com/shelters/VA186.html
_________________________________________
 Hampshire County Pet Adoption Highview, WV 304-856-2696 www.hcpap.com
_________________________________________
Animal Welfare Society of Jefferson County 23 Poor Farm Road Kearneysville, WV (304)725-0589 www.awsjc.org
_________________________________________
Friends of Homeless Animals (703)385-0224 www.foha.org
_________________________________________
Shenandoah County Animal Shelter (540)984-8955 website