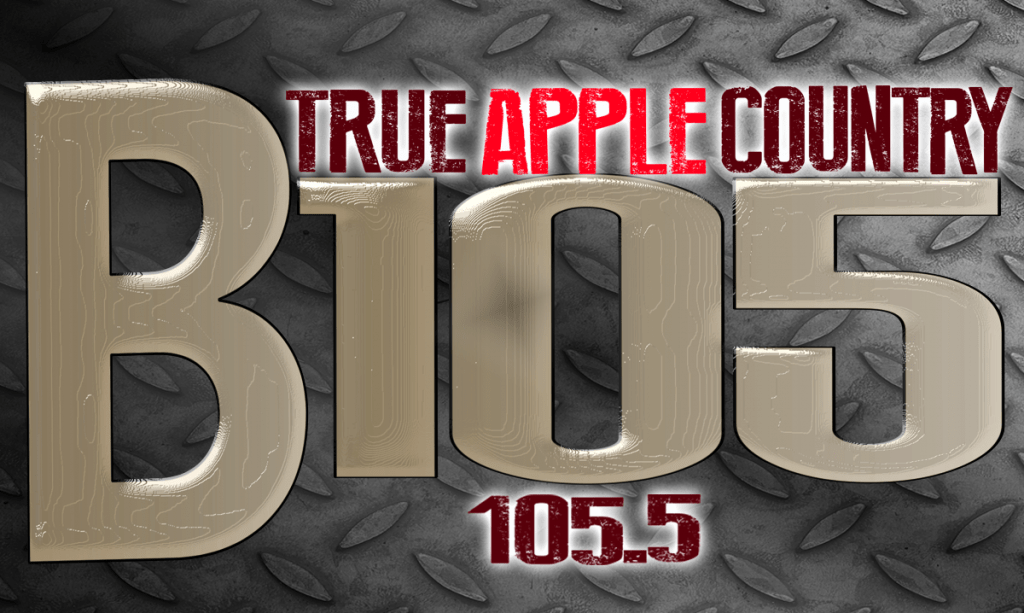 ===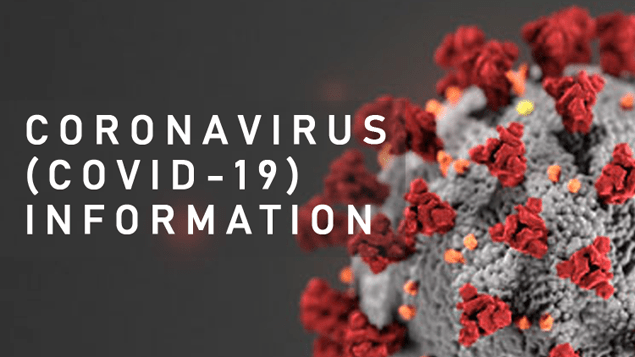 ===

WHO WE ARE

Ever since Patsy Cline walked into the WINC studios in 1947, the  Valley has loved country music.  Despite this long history, more than 75% of the music you hear on country stations in the Valley comes from only the last few years!  Now country fans & advertisers in our area have a real choice: listening to and advertising on the greatest country of ALL TIME! We're True Apple Country B105… down to the core!
HOW WE'RE DIFFERENT
A lot of radio stations across the country, here in the Valley,  and in DC are owned by national media companies.  These conglomerates turned their stations into sound alike machines telling their stations what to play and what to say….listen to country stations in the Valley and you'll hear these big companies pushing their agenda with nonstop commercials about national programs and DJ's, podcasts, streaming services and so much current music.  At True Apple Country B105 we make the decision on what to play and what to say right here.  Everywhere we went in the Valley we heard the same thing, "We like country but not all that new stuff."  We hear ya!
OUR MUSIC
On True Apple Country B105, we proudly play the greatest country music of ALL TIME from artists like Garth Brooks, Dolly Parton, Randy Travis, Johnny Cash, Alabama, Willie Nelson, Hank Williams, Shania Twain, Merle Haggard, Patsy Cline, Alan Jackson, Reba McEntire, Ronnie Milsap, George Jones, Tim McGraw, George Strait, Travis Tritt, The Judds, Toby Keith and so many more!  It's a unique music mix designed for Valley listeners just like you!
IF YOU LIKE WHAT YOU HEAR
If you like what you hear (1) give us a preset on your radio, (2) like us on Facebook and (3) spread the word by telling the world!  It's how country…should sound!
ADVERTISE WITH US!    
We'd love to help you get your message heard by thousands of new consumers!  Call us at 540-667-2224 or Click HERE to email us.  From a tall tower in Berryville and studios in Winchester, we cover 167,000 consumers in the Valley, Panhandle of WV and Western Loudoun.
OWNERSHIP & OFFICIAL STUFF
True Apple Country B105 is a member of the WINC Family of Stations, which include market leading brands like 92.5 WINC-FM, News Talk AM1400 & 104.9FM, and WINC-TV15.  Along with our sister stations in Fredericksburg, Virginia, True Apple Country is owned by Centennial Broadcasting who purchased the stations from the Lewis family, the original owners.
Click to find out about our Job Openings, Public File and Annual EEO Report